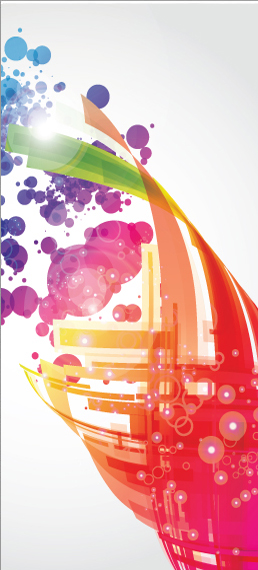 File Prepation
What file formats do you accept?
We accept any PC version of CorelDRAW, Indesign Illustrator, Photoshop, Publisher, Word, PowerPoint, or any file output as a PDF.
How Do I set up my document for bleeds?
If your document requires to have a bleed effect, the way to do this is to make your document0 .125" to 0 .25" larger all the bleed sides. For example, if you want the final size of your document to be 8.5" x 11" then you need to make your document either 8.625" x11.125" or 8.75" x11.25". This same rule applies to larger documents as well. Depending on the type of software you are using to create your document, you can set your draw guides on the layout to your final trim size all the way around. Once your document is printed, it will be trimmed to size to give you the bleed effect.

Do I need to send you my fonts?
We have most TrueType and PostScript fonts. If you are using any other fonts please send them to us electronically along with your file.
How well will my job match what I see on my monitor?
Due to wide differences in monitor calibration and the difference as to how the files are set up some printed colors may not exactly match the colors on your specific monitor.